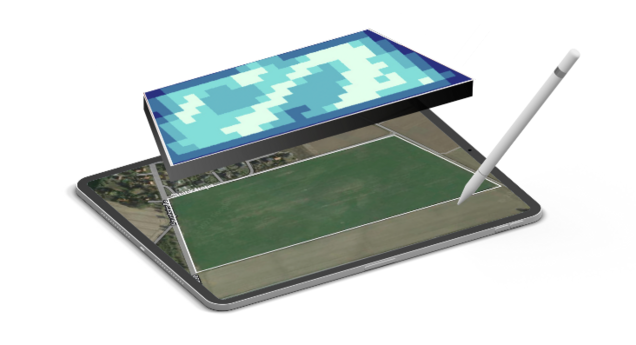 Weather forecasts to plan your week around
Use SKYFLD to quickly and easily develop tailormade crop and field specific fertilisation maps . Create variable rate fertiliser maps based on biomass maps and soil maps to increase your productivity through zone-adapted nutrient management.eld conditions.
Eliminate over &
under application
Manipulate crop
architecture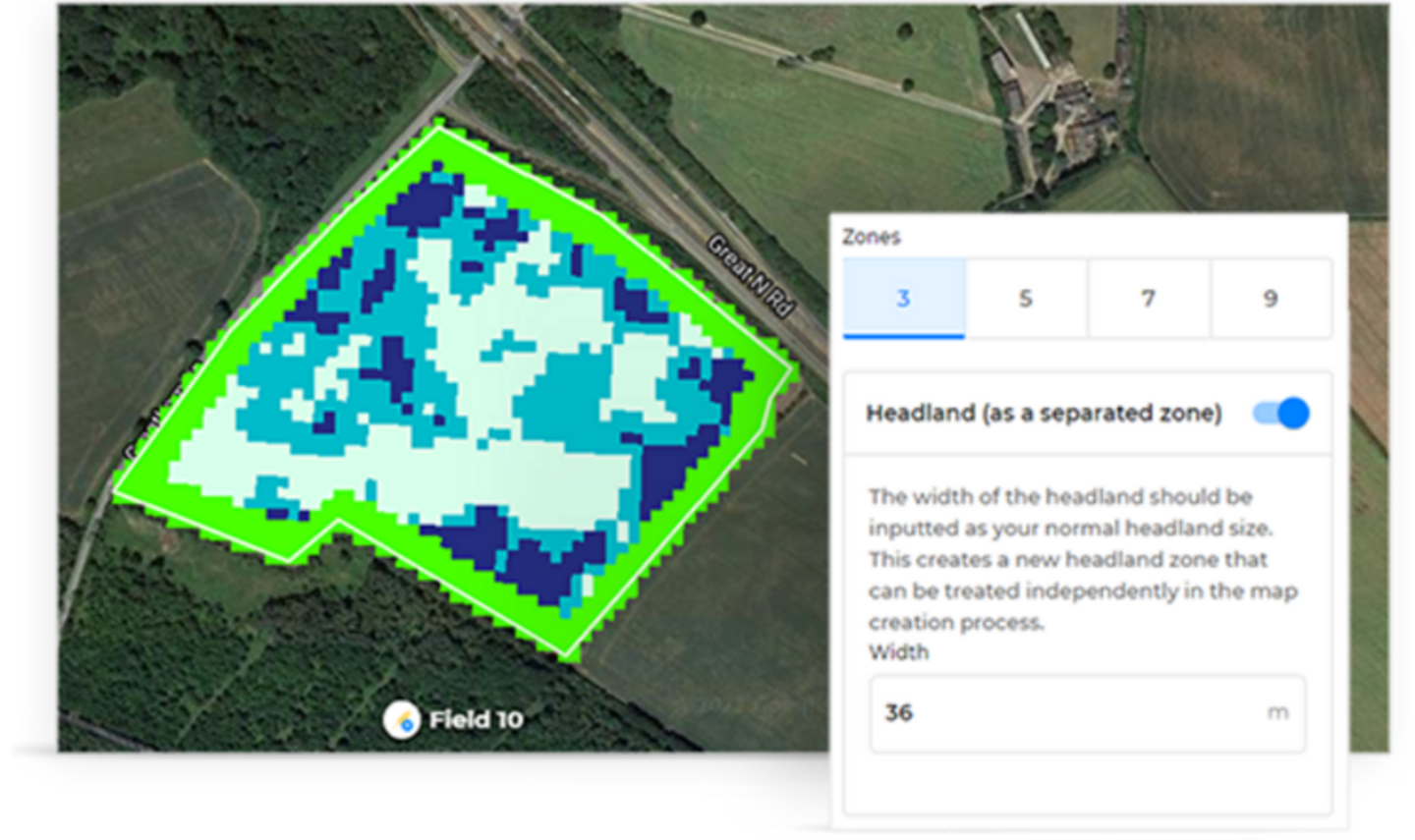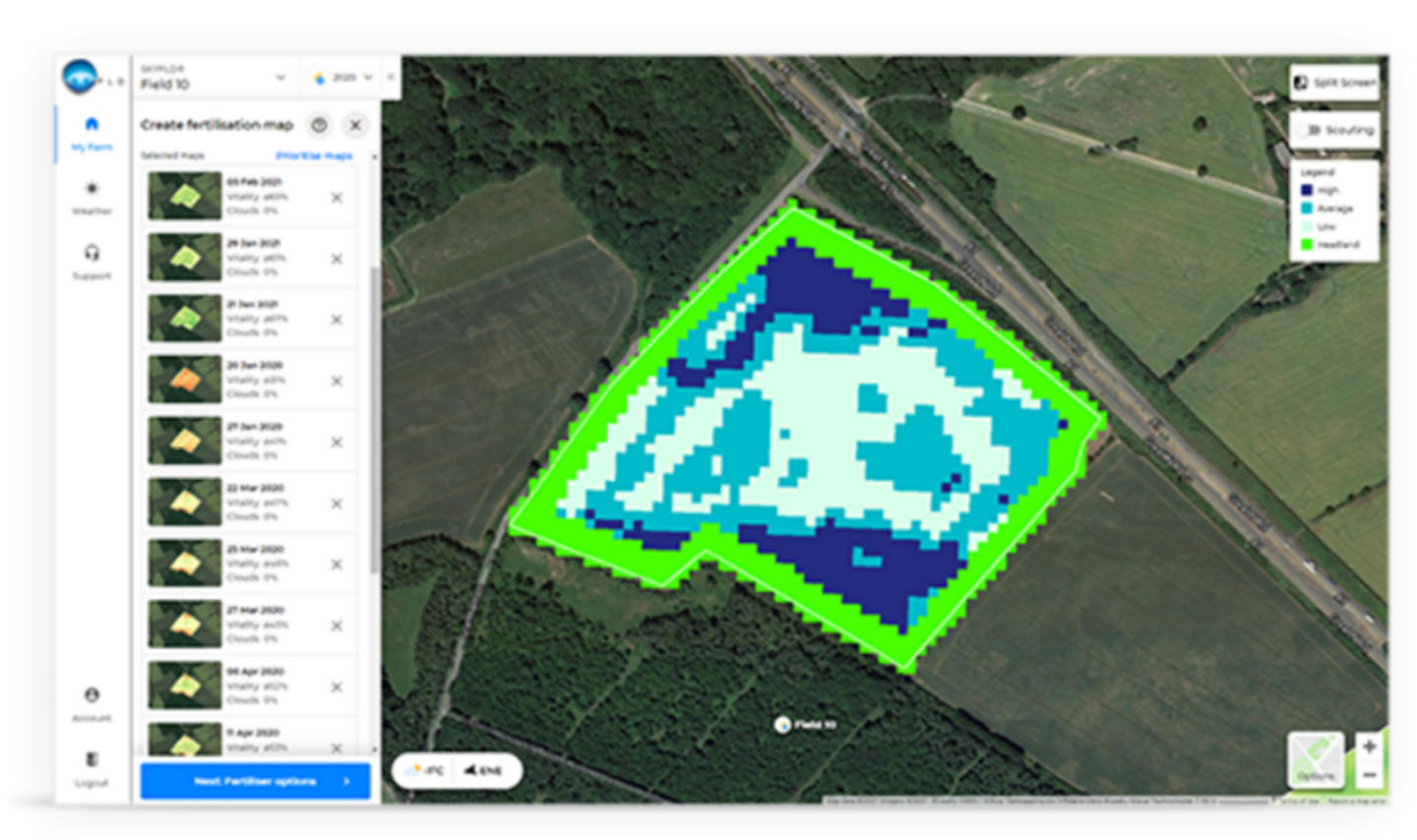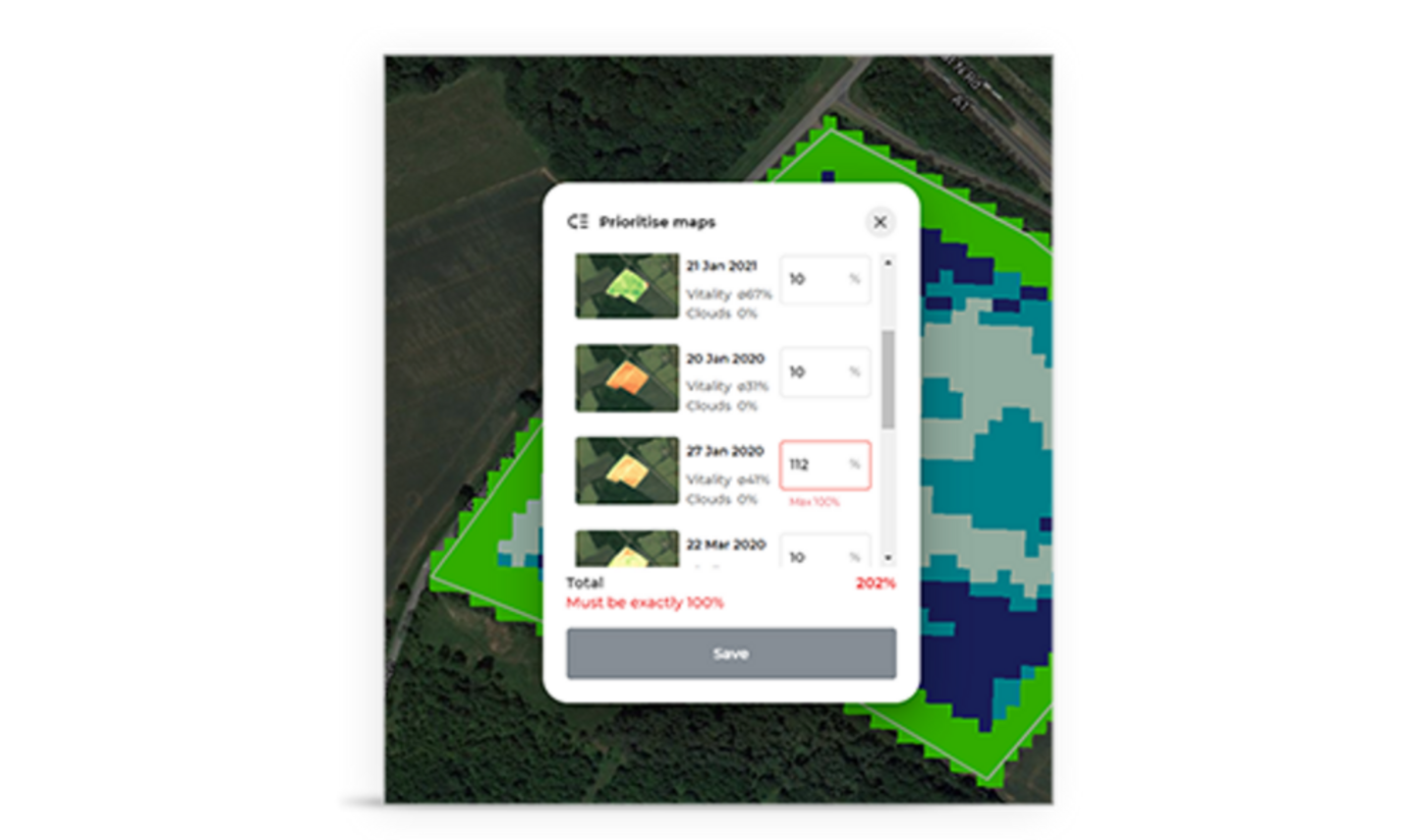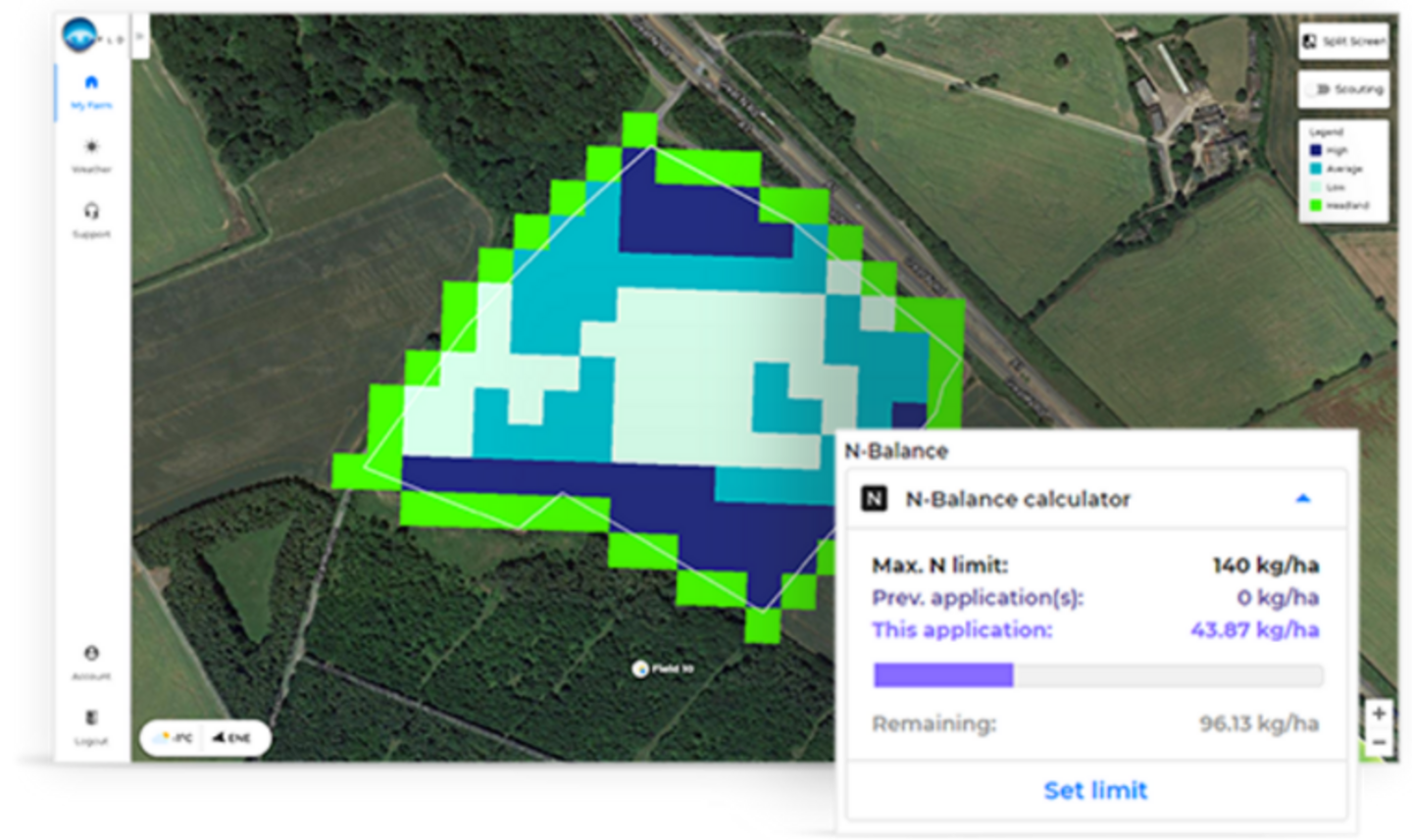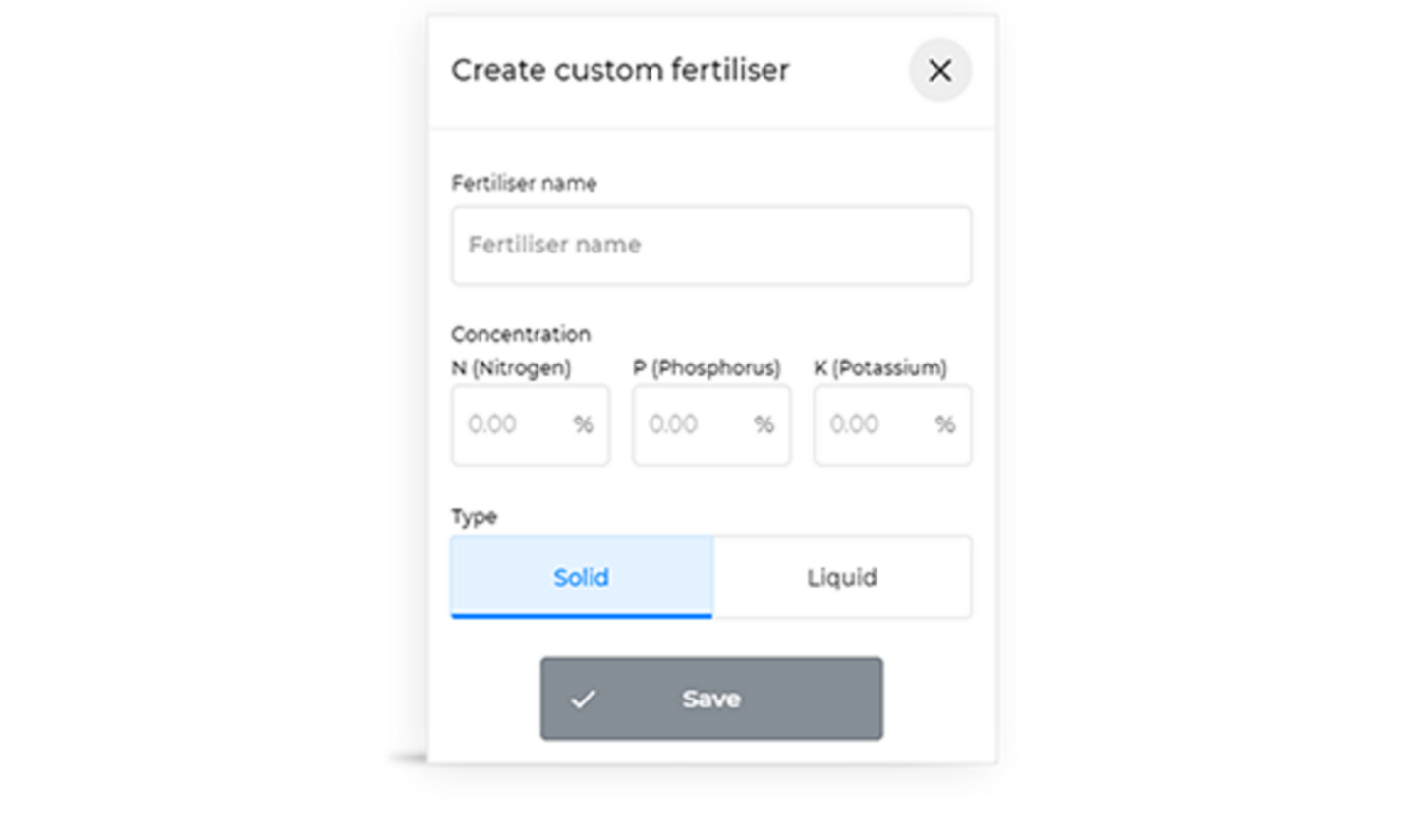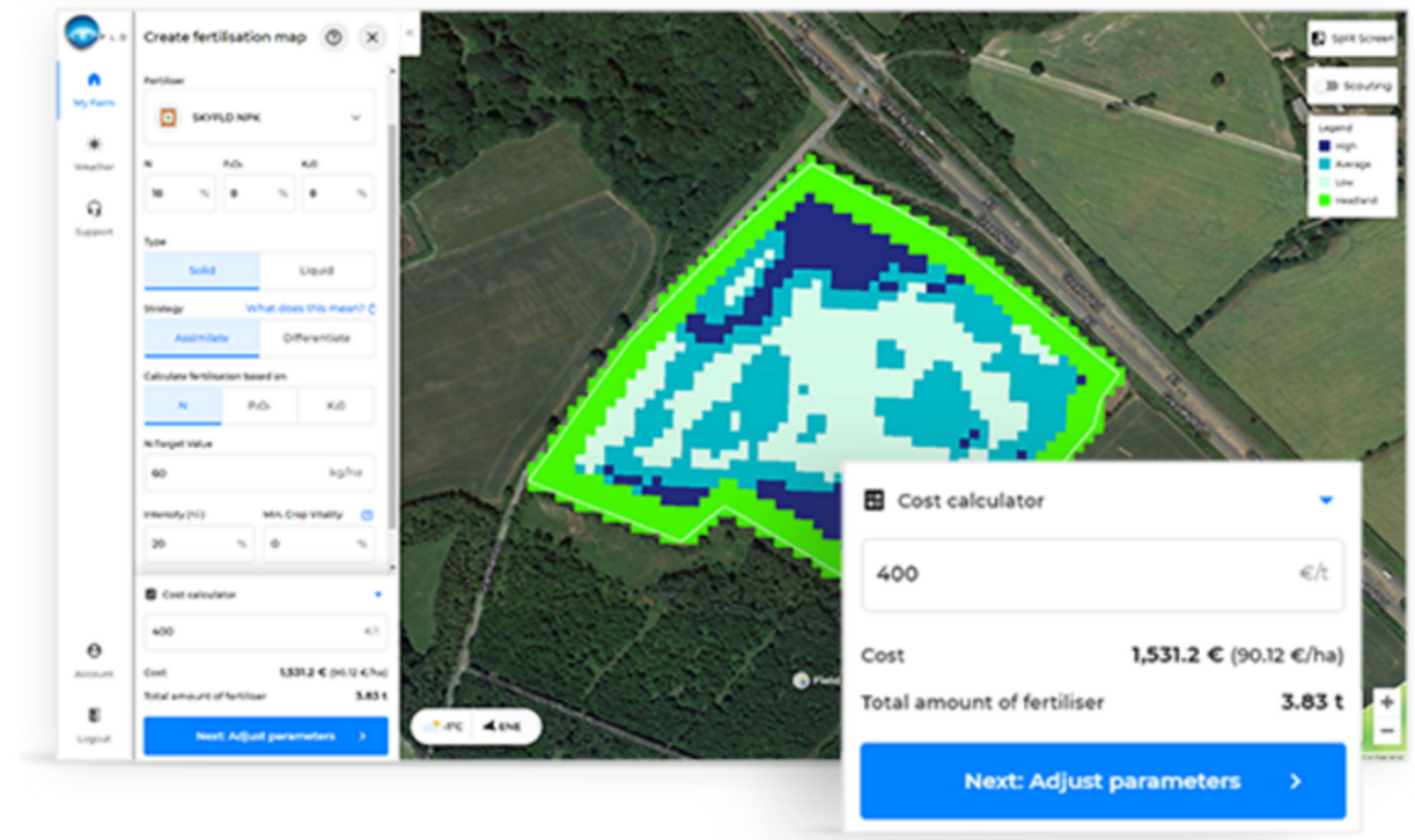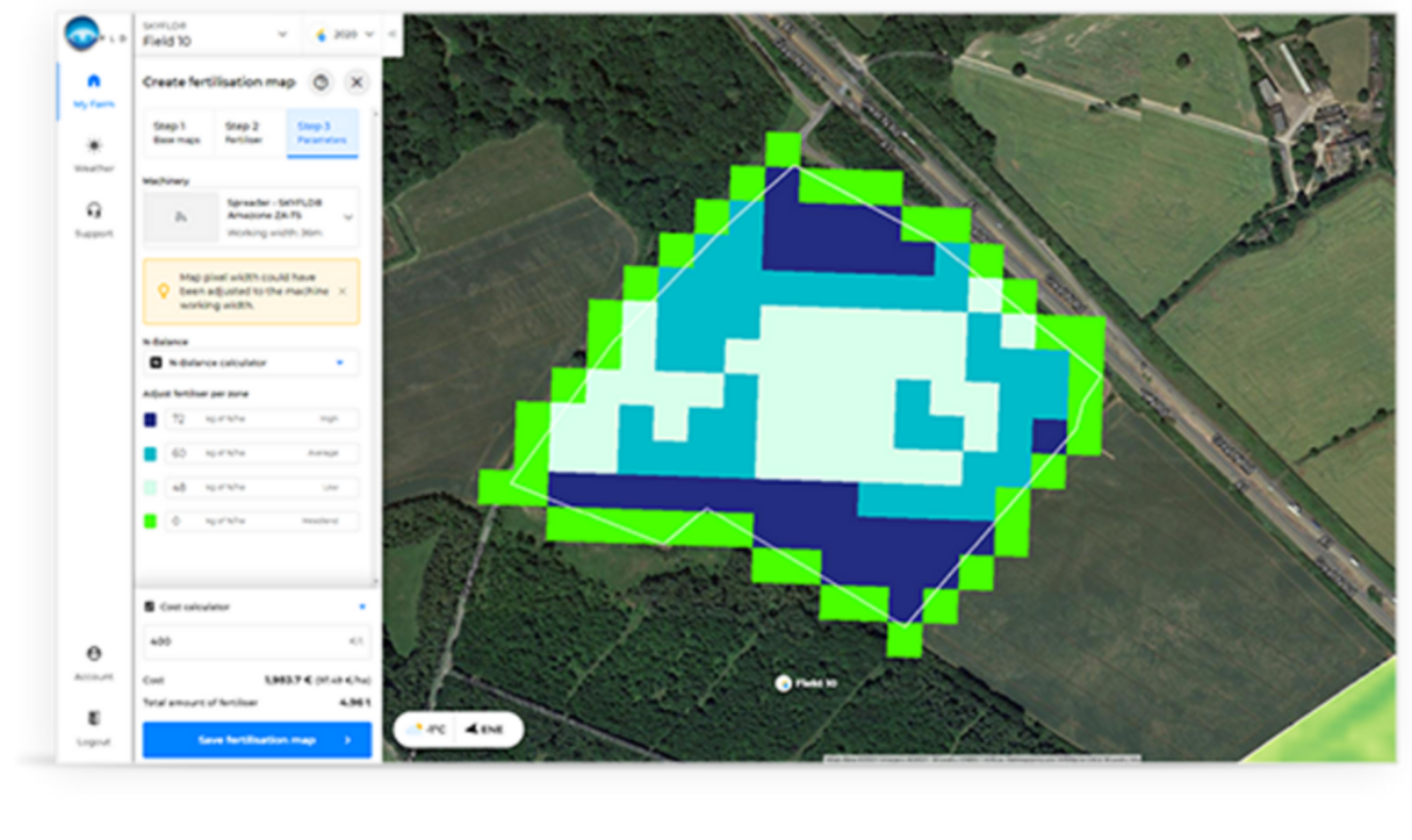 Creating seeding maps is easy
Choose what your new
fertilisation map should be
based on.
Choose between organic
and manufactured
fertilisers.
Select your machine and make final adjustments before exporting the map.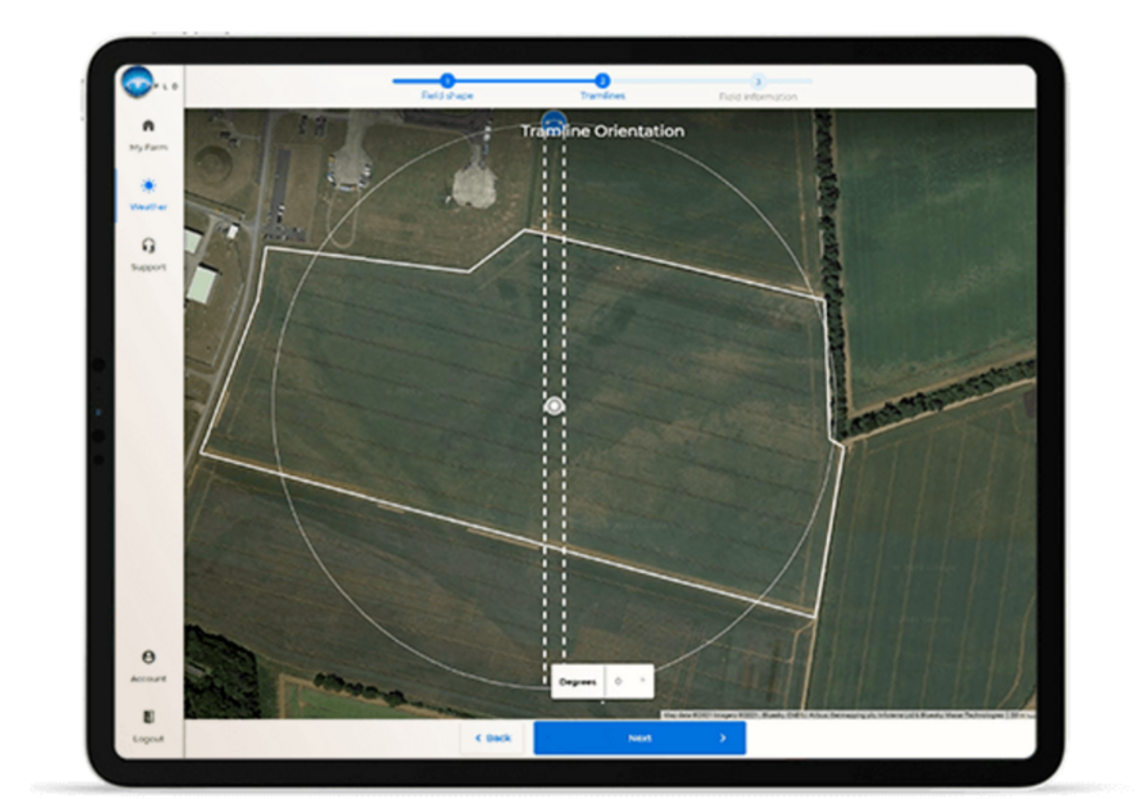 Ready to use in 15 minutes:
Get 365 days for free
Reduce farm input costs
3-year Biomass history as standard
Optimize your crops
Register now